Giving Back -Clean Water Project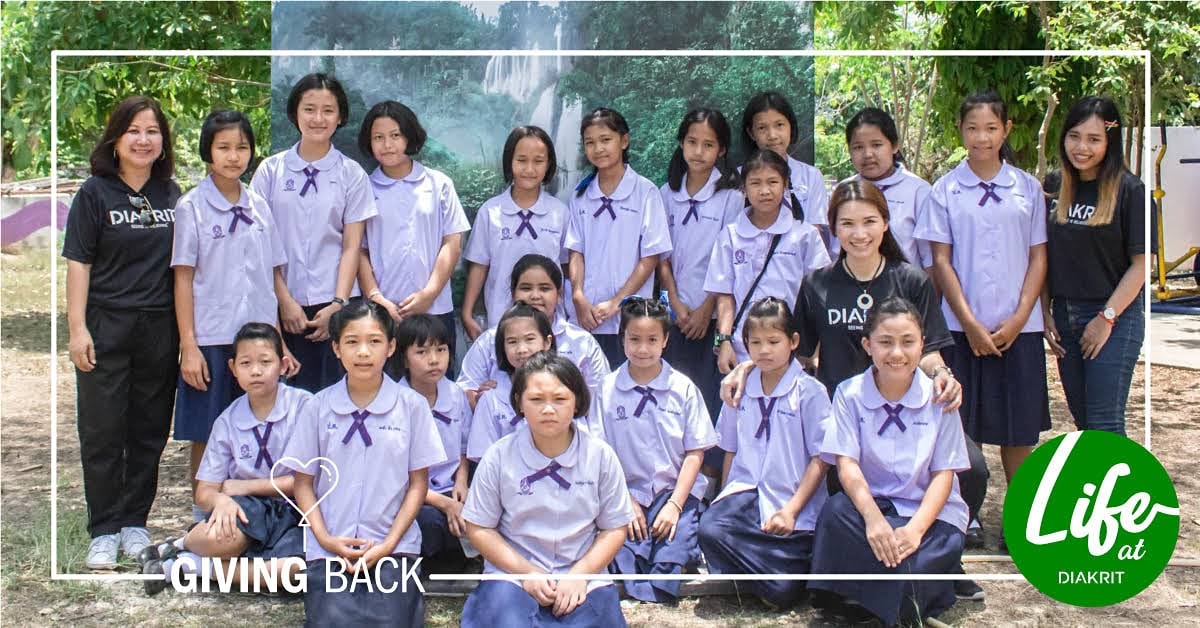 Last Friday, Suyanika, Kay and I had the privilege to travel with Rotary South Bangkok Club up to Mae Sod - a beautiful valley in the Tak province close to Myanmar.
We were going there to visit a local primary school and attend the inauguration of the Clean Water Project, an initiative from Rotary South Bangkok Club which DIAKRIT has been raising money for throughout the year.
The money raised was from donations in the office and at the DIAKRIT Fun Run Day, where Suyanika, Kay and myself were the lucky draw winners of the trip to Mae Sod.
Our donations made it possible for Ban Maepatai school to install a new water filtration system, giving the 200 students access to clean drinking water.
When we arrived at the school on Saturday morning, we were greeted by the students and their teachers. They showed us around the school and we got to try the new water filtration system.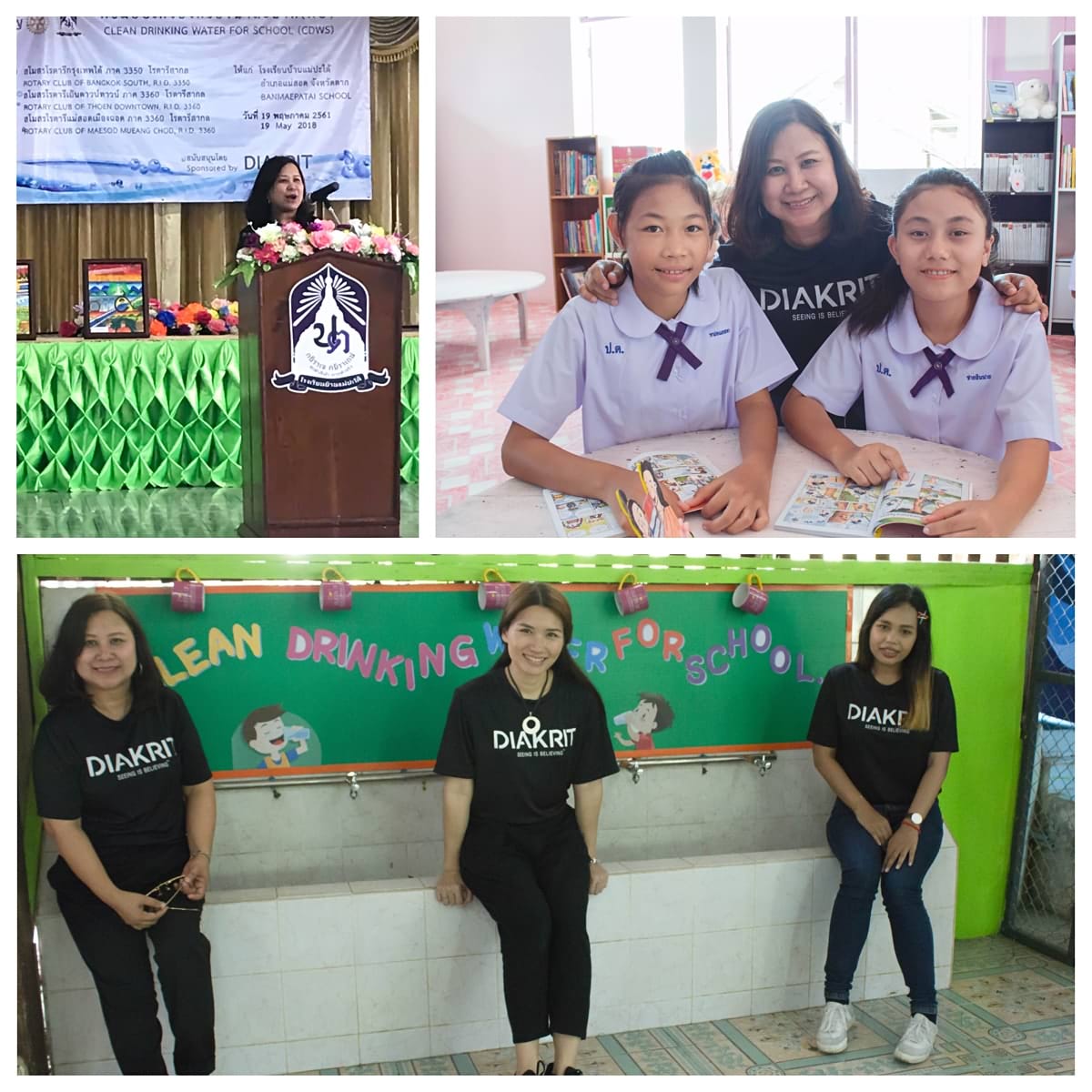 The kids were really excited, and I was very proud to represent the company and be a part of an initiative that helps the local community -being able to see hands on what a difference we can make.
If you want to know more about the Clean Water Project, or become a sponsor, you can find out more on http://rotarybangkoksouth.org/
/Siriphan