Photography
·
Freelance Photography Australia
Real Estate Photographer Western Sydney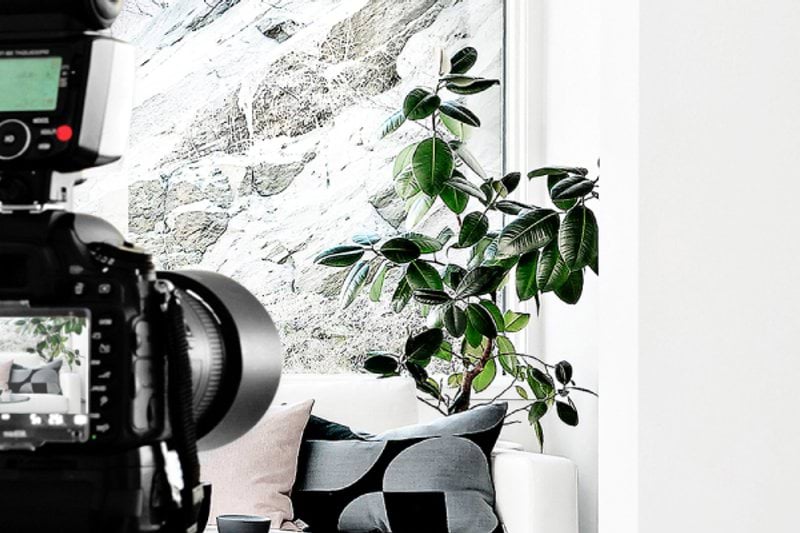 At DIAKRIT we strive to be the world's #1 provider of digital visualization solutions for the real estate industry.
Our Photographers focus on taking excellent photos and sketching floor plans.
Client liaising and bookings are handled by our friendly Help Desk team and all the photo editing, finishing of floor plans and retouching is done by our Digital Imaging team.
Could this be you?
We are looking for dedicated photographers, who are friendly, reliable and ideally with experience from the Real Estate or related industries.
Do you enjoy flexible working hours with self-determined availability and to work during regular office hours at competitive rates?
Do you like innovation? Do you take pride in your customer service skills and enjoy creating outstanding photography? Are you a team player, punctual and open to learning new skills?
Then this is the perfect match for you!
What you need to have:
-   Full frame camera
-      Wide angle lens, min 17mm
-      Long lens, 24-105mm or 70-200mm or similar range
-      Sturdy tripod
-      Polorising Filter
-      Reliable car
-      Valid drivers licence
What's in it for you?
By joining DIAKRIT's Professional Photographer Community you will work with a committed and credible collaborator who provides training and support. A couple of times per year, you will be invited to professional and social events to share knowledge and experience and to have a good time. For us, it is important that you are a part of our community.
You will enjoy flexibility and reliable income. No retouching or off-site client liaising required.
Specialty equipment will be supplied and training provided.
Application:
If you are interested in joining our company, please provide the following:
-      relevant examples of your work (pdf or link to folio)
-      a CV outlining relevant work experience and providing references 
We also need to know:
-      In what suburb in (or around) Western Sydney do you live? 
Applicant must reside in the area or close by, to the advertised position
Apply online via career.diakrit.com & attach the information mentioned above. Please note that this information is necessary for us to be able to review your application.
About Diakrit
Every day, we help power thousands of real estate brands around the world. Proud of our Swedish roots, Diakrit today has 10 offices globally and 1000+ experts and creatives working to set a new global real estate standard. We will continue to push boundaries in our quest to create valuable real estate experiences for home owners and buyers, whilst empowering real estate agents with solutions and platforms to drive their business forward.
Photography
·
Freelance Photography Australia
Real Estate Photographer Western Sydney
Loading application form
Already working at Diakrit ?
Let's recruit together and find your next colleague.