Giving Back - Kids Ark Donations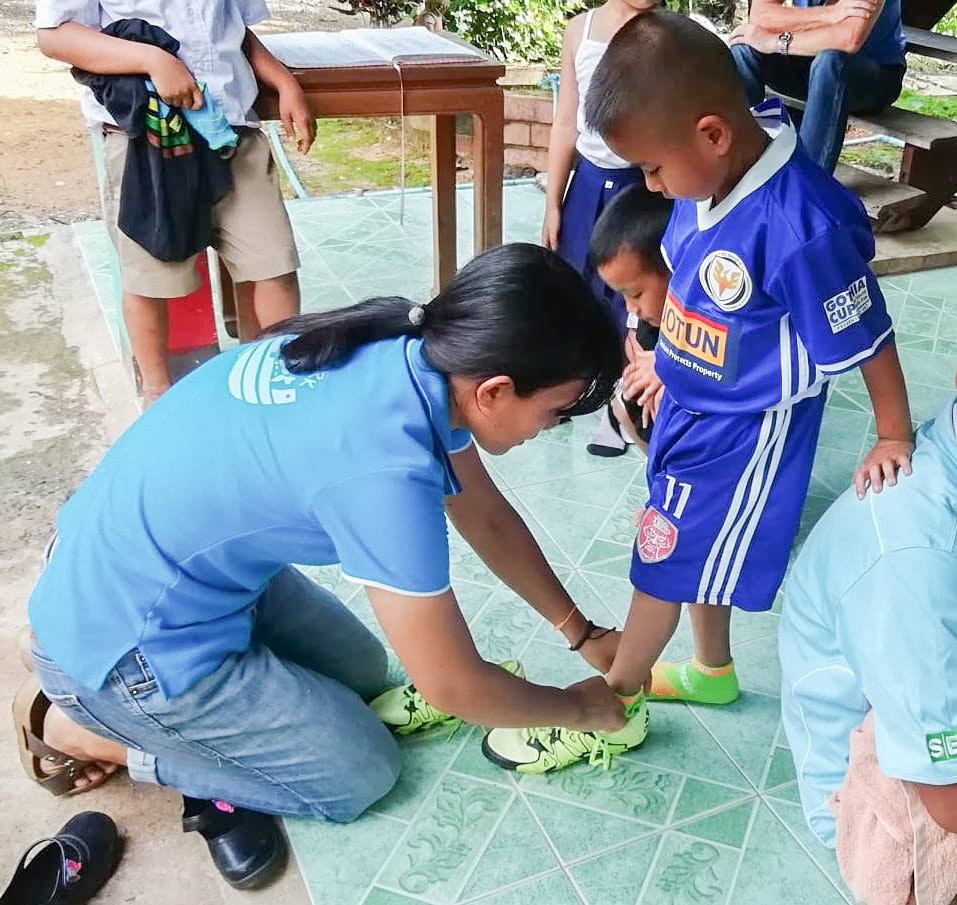 Every year we do a donation drive for Kid's Ark, a charity foundation that DIAKRIT has a long relationship with. 

DIAKRIT's annual donation drive for Kid's Ark brought a huge donation of clothes, shoes, and useful items from across the firm.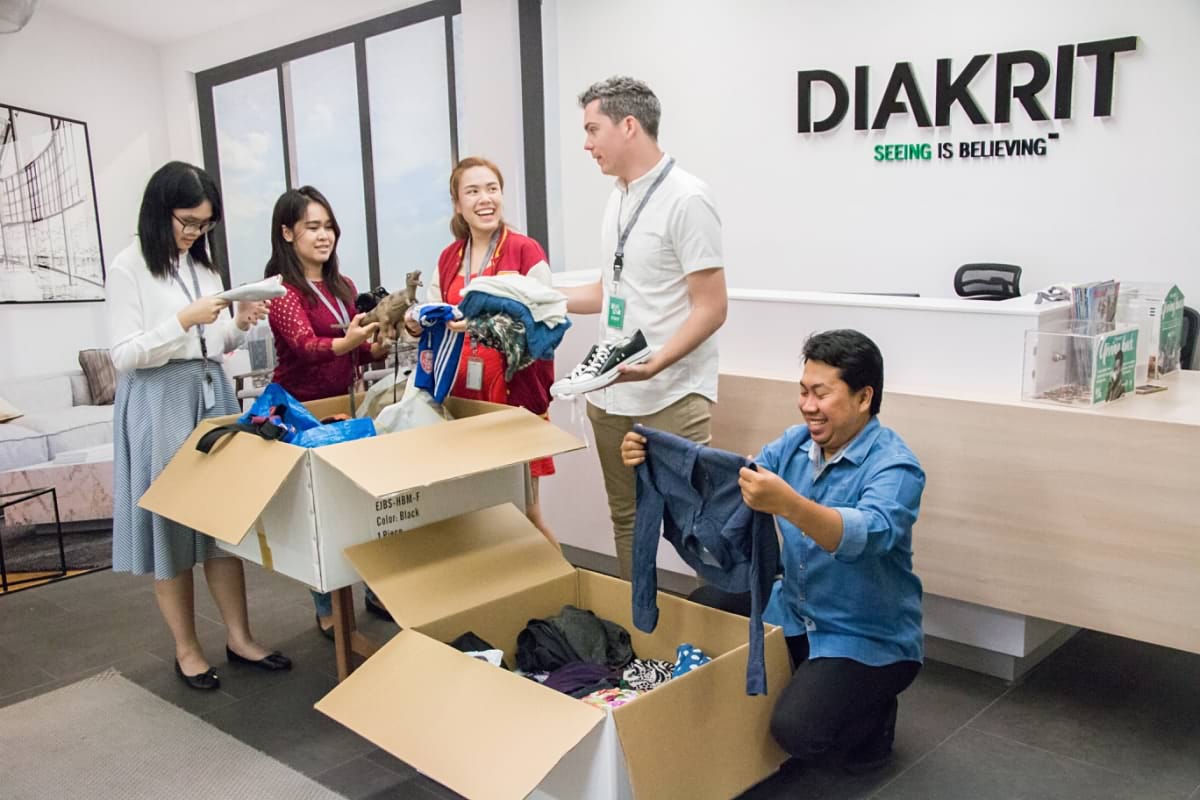 The donation was received at the Kid's Ark project House of Hope 1 in San Sai District, Chiang Mai last week. The House of Hope provides education, shelter and activities to local disadvantaged children. This support allows many children who have lost parents to HIV/AIDS to avoid being sent to orphanages, and instead continue living with their extended family. Kid's Ark also try to make sure the children have access to showers, nutritious meals, school supplies and transportation – as well as clothes.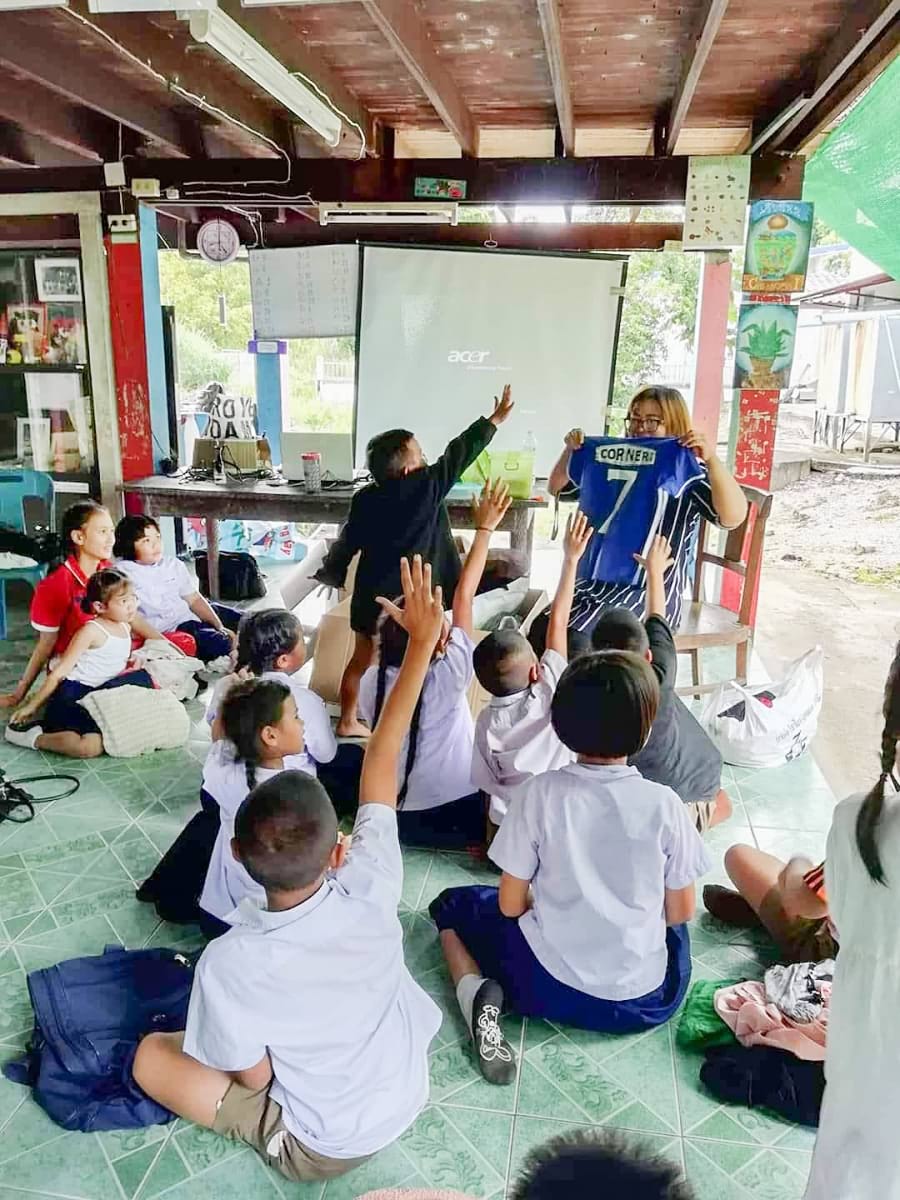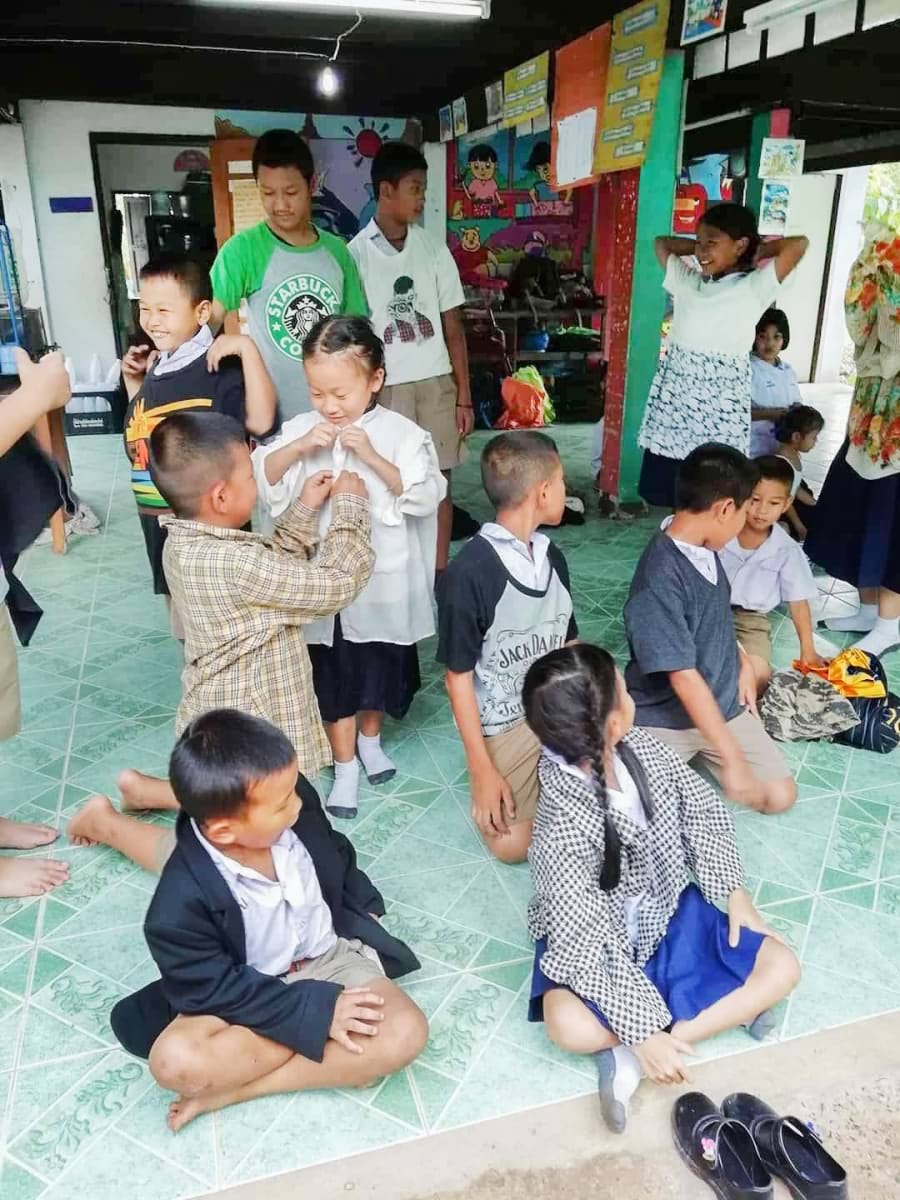 Thank you to everyone who donated, the children who received the donations will get great use out of them! 
/Jack